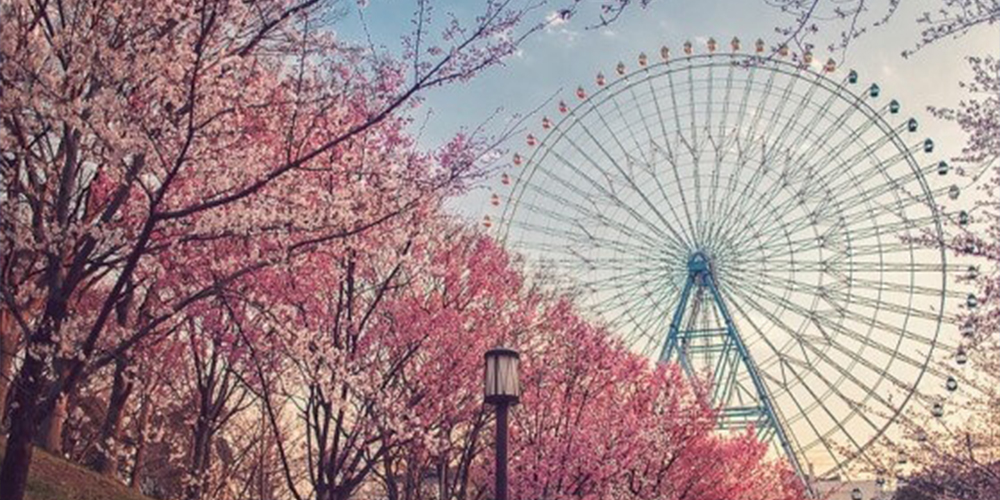 Japan is a world apart – a cultural Galápagos where a unique civilization blossomed, and today thrives in contrasts of traditional and modern. The Japanese spirit is strong, warm and incredibly welcoming. Japan is a leading nation in scientific research, particularly technology, machinery and biomedical research. Japan leads the world in robotics production and use.
Osaka is the second largest metropolitan area in Japan and serves a major economic hub. Historically a merchant city, Osaka has also been known as the "Nation's Kitchen". With a population of 2.5 million, Osaka is Japan's third largest and second most important city. It has been the economic powerhouse of the Kansai region for many centuries.
The city's west side has the main port as well as a tourist destination with attractions such as Kyocera Dome, Universal Studios Japan, Osaka aquarium, Minami, Osaka castle, Umeda sky building and the Tempozan Harbour Village. Osaka is known for its food, both in Japan and abroad. Author Michael Booth and food critic François Simon of Le Figaro have both suggested that Osaka is the food capital of the world. Osaka's culinary prevalence is the result of a location that has provided access to high quality ingredients, a high population of merchants, and close proximity to the ocean and waterway trade. In recent years, Osaka has started to garner more attention from foreigners with the increased popularity of cooking and dining in popular culture.